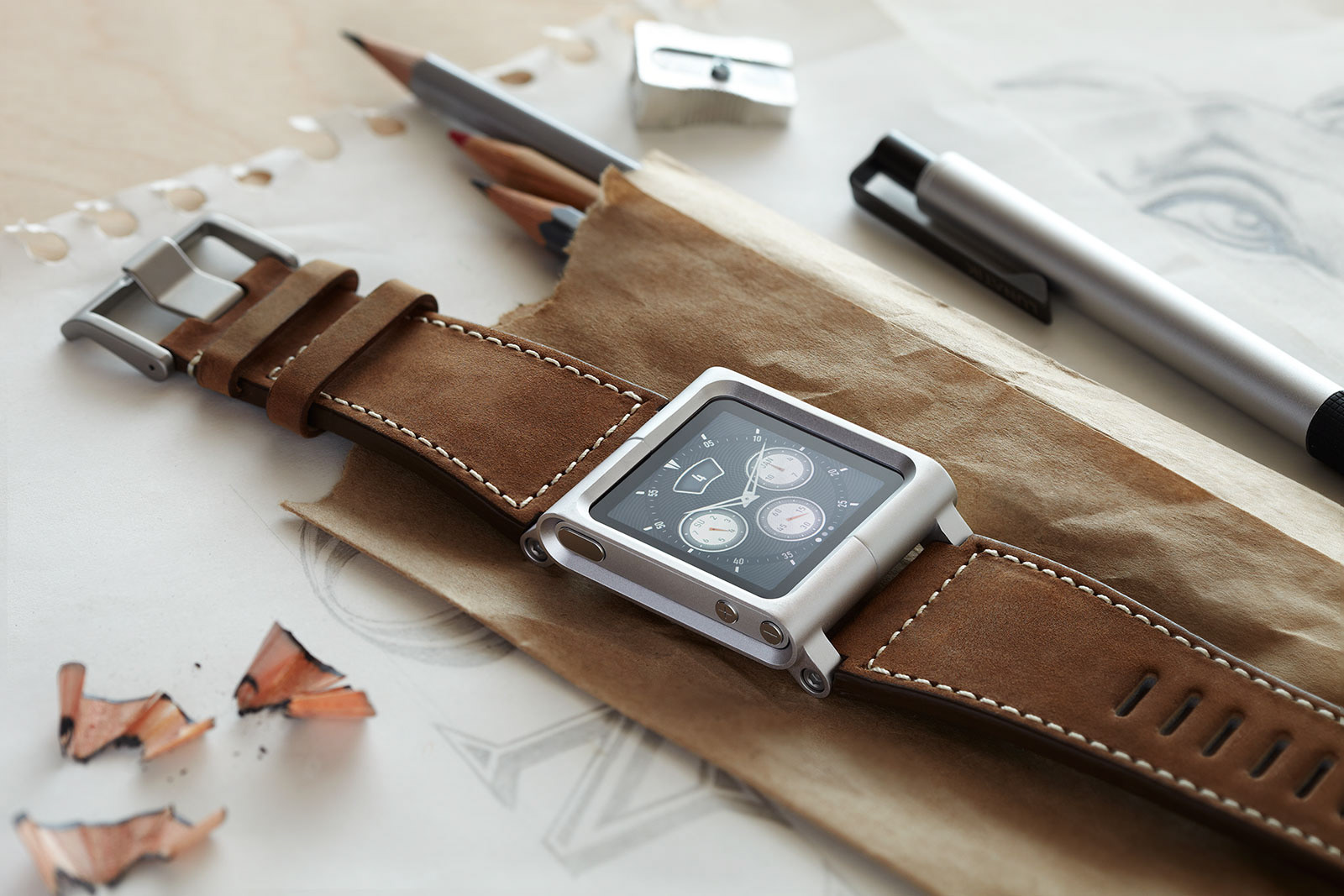 In 2010, Scott Wilson + MINIMAL's LunaTik and TikTok multi-touch watch kits introduced the design community and the rest of the world to the wild possiblities of crowdfunding through Kickstarter.
I was MINIMAL's Lead Designer on the The Chicago Collection, which built on the success of the original LunaTik watch kit by adding premium US-made band leather. Working with Horween Leather, a Chicago-based tannery, we matched our silver and black LunaTik hardware colors with custom-spec'd leather straps in black and "Dusty" brown...yeah, "Dusty" was named after me.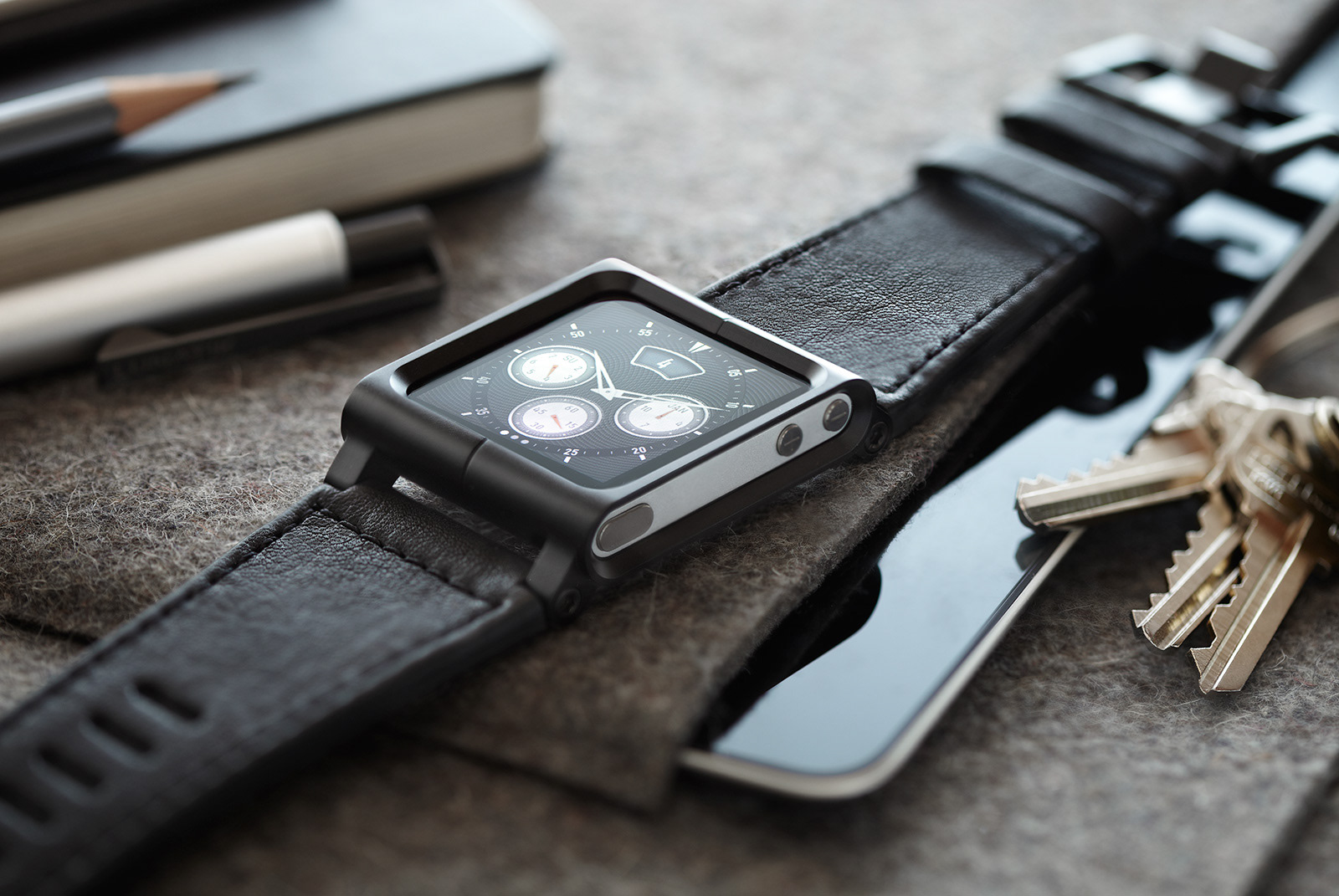 LUNATIK's Chicago Collection nano watch kits are available in Chicago Black and Dusty Brown Oatmeal. Chicago Black features Horween Chromexcel leather. Dusty Brown Oatmeal is designed to look better and better over time. The leather used in this specific band will develop a patina as it breaks in over months of wear, aging with class and making each band unique. It features US-made Horween Outrigger waxed leather with customized LUNATIK processing.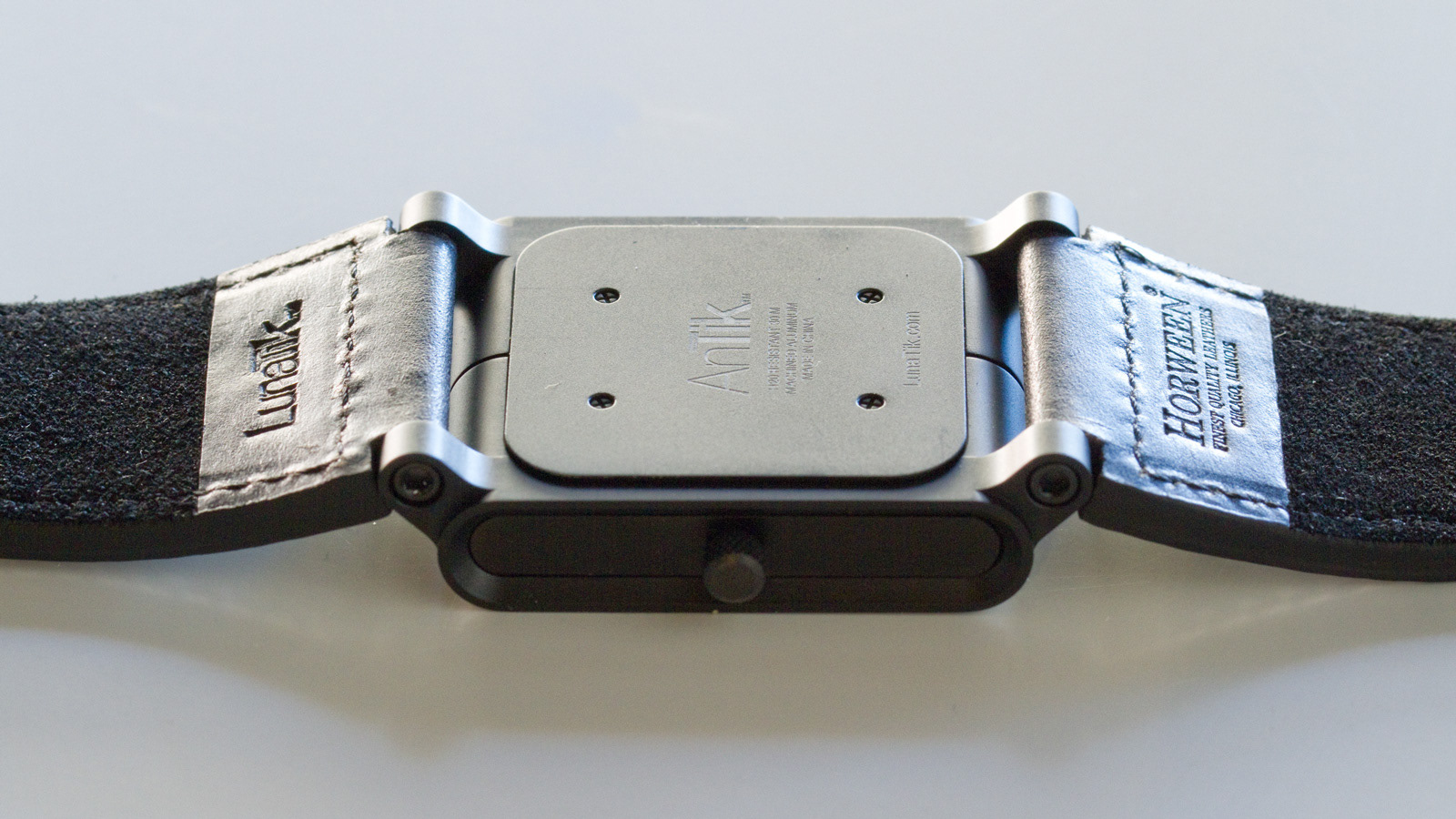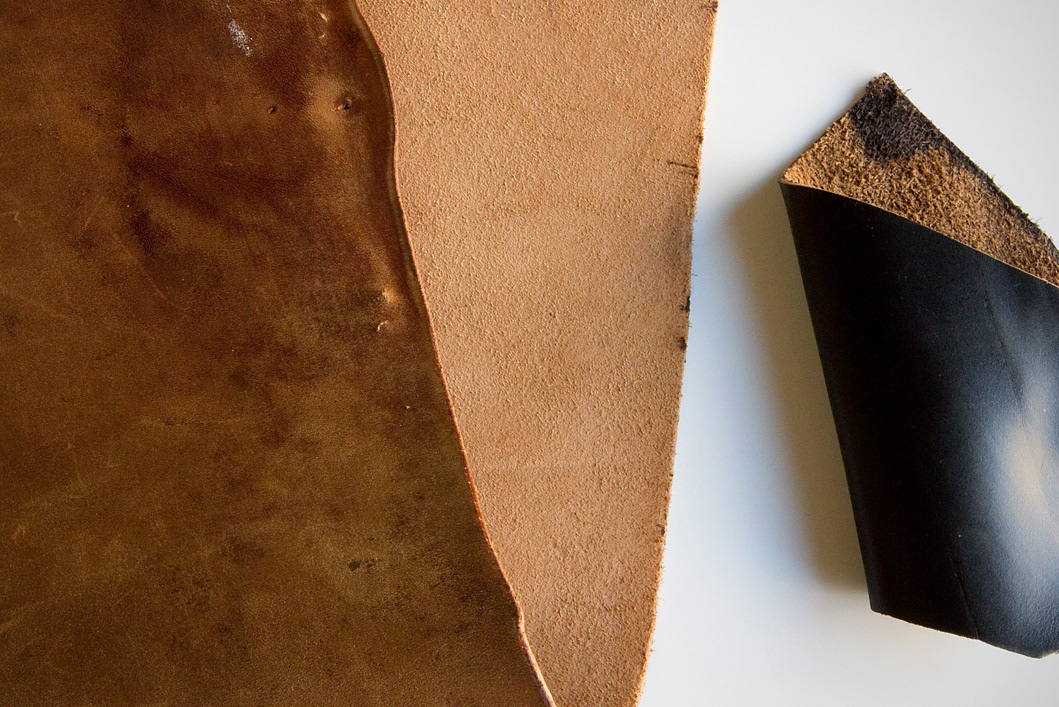 Photo credit (1-3): Erika DuFour.